ABC News has exclusively obtained an audio clip of a security officer when he was in the hallway of the 32nd floor of a Las Vegas hotel where gunman Stephen Paddock was holed up.
Interested in
Las Vegas Shooting?
Add Las Vegas Shooting as an interest to stay up to date on the latest Las Vegas Shooting news, video, and analysis from ABC News.
Security officer Jesus Campos was unarmed when he was outside of Paddock's room at Las Vegas' Mandalay Bay Resort and Casino. He managed to report the exact location of Paddock's suite to security and was shot in the leg in the process, according to authorities.
In the clip obtained by ABC News, Campos can be heard saying, "Hey, there are shots fired," and then giving the floor and room number.
ABC News obtained the audio clip from MGM Resorts International, which owns the Mandalay Bay hotel, though MGM did not provide the precise time the call was made.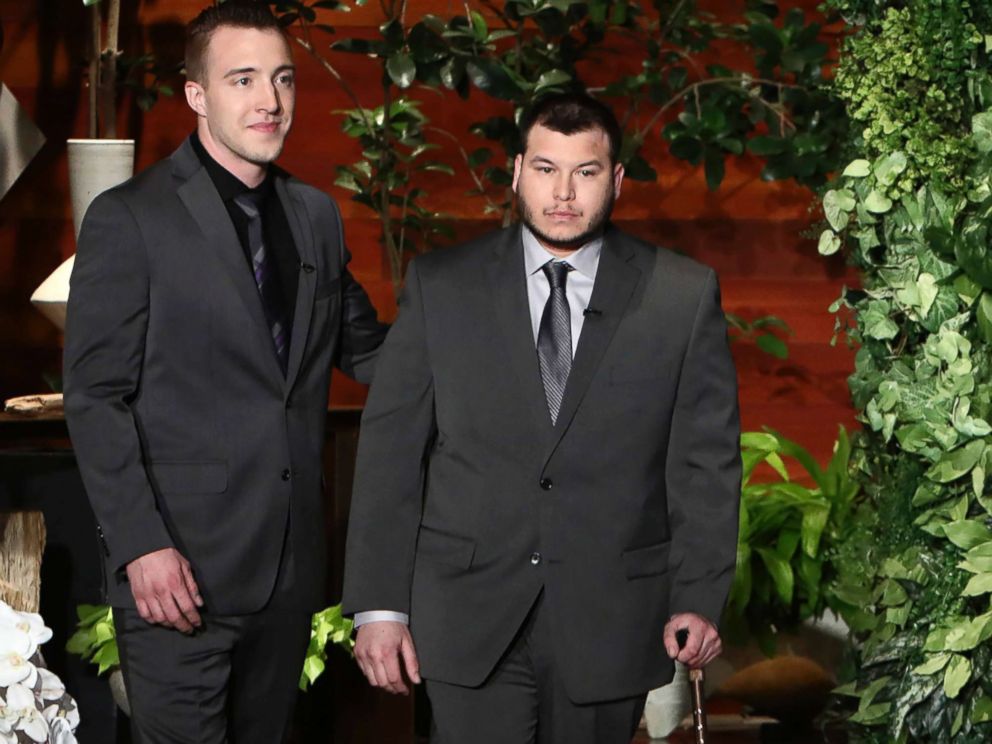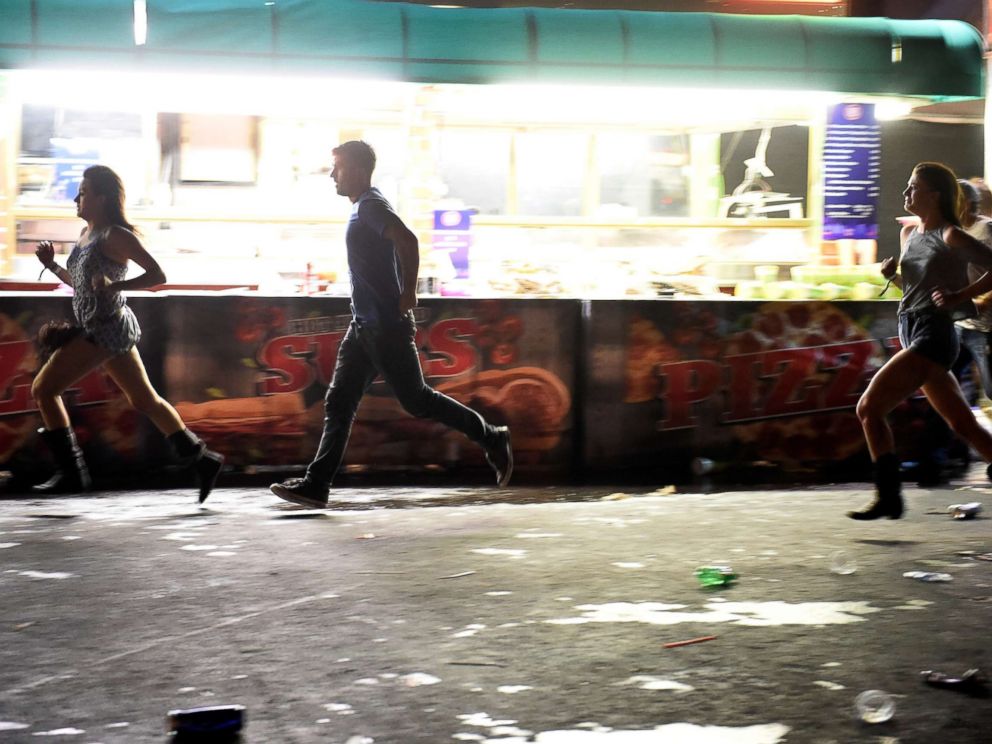 Paddock, a 64-year-old Mesquite, Nevada, resident, sent roughly 22,000 terrified concertgoers running for their lives when he opened fire on Oct. 1 during the final night of the Route 91 Harvest Festival on the Las Vegas Strip — across the street from the Mandalay Bay. The attack killed 58 people and injured hundreds.
Paddock was found dead in his hotel room when authorities entered.
In a statement to ABC News, MGM said in part, "The tragic incident that took place on October 1st was a meticulously planned, evil and senseless act. Our primary focus in the weeks since has been on doing whatever we can to aid victims and their families, the safety of our guests and employees, and assisting law enforcement with the ongoing investigation."